Motorola planning to manufacture smartphones in India
With the global smartphone vendors taking the Make in India concept seriously, Motorola too is now planning on manufacturing smartphones in India.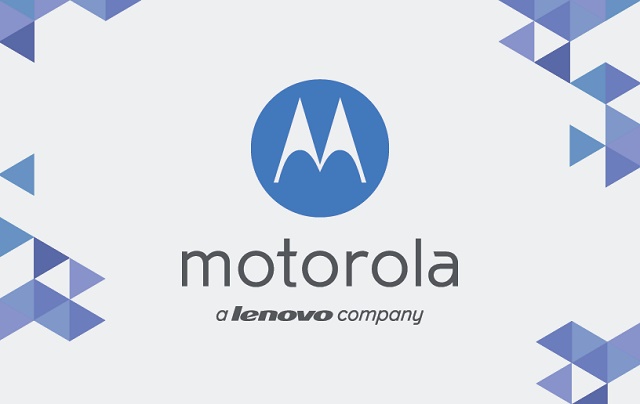 According to reports, Motorola, which is currently owned by Lenovo, has plans to make smartphones in India, which would make India one of the largest markets globally. The company is currently exploring the Make in India policy of the Modi government and intends to have both company-owned and third-party manufacturing in the country.
Speaking about the initiative, Marcus Frost, global senior marketing director for Europe, Middle East, Africa and Asia Pacific, Motorola, said, "We expect to soon take a call on the possibilities of India manufacturing, considering we are significantly growing sales in India and the smartphone market here holds enormous potential"