While Xiaomi, which had started its operations in India exclusively through the online channel, decided to move to physical retail stores, Motorola, which was probably the first to introduce the online distribution concept, may soon follow suit.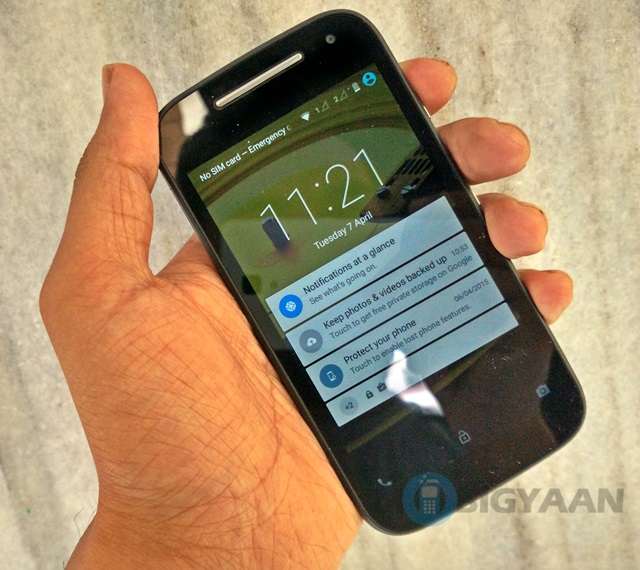 According to reports, Motorola, which re-started its operations in India with a strategic partnership with Flipkart, is now planning on moving its sales to retail stores across India. The company intends to tap a large number of customers that are not available online, thereby further strengthen Motorola's position in the Indian smartphone market.
Given that Motorola is owned by Lenovo, the company would now use Lenovo's strong offline presence to reach physical stores. This also comes as part of the company's Make in India initiative. The company plans to get started with offline sales in a few months.
Speaking about the plans, Chen Xudong, Chairman, Motorola Mobility, said, "Motorola will go offline to make sure that more people buy Motorola products from brick-and-mortar stores in India."
Via