Xiaomi launches MiUI 7 in India with special 'Made for India' features
While Xiaomi has created a good market base in India, the company has now launched the latest MiUI 7 for its customers in India.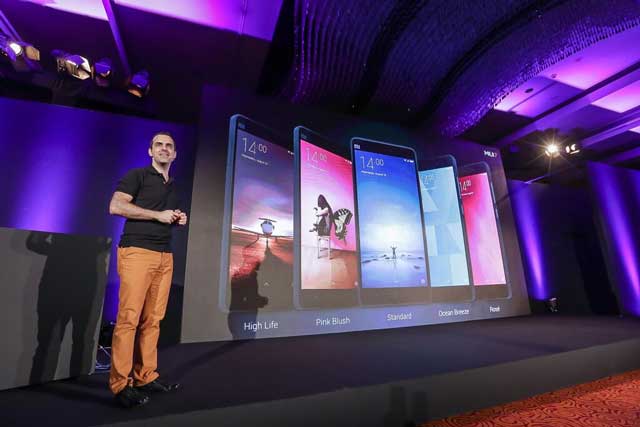 Xiaomi has announced the launch of the latest version of its proprietary MiUI operating system in India. The new MiUI 7, which is based on Android, comes with special features designed for India. The new version has a colourful interface with better performance, battery-saving optimizations and an even wider variety of personalisation options. The company claims that devices running MIUI 7 can see up to 30 percent faster response time when launching system apps, and 10 percent better battery life in daily usage.
Speaking about the MiUI 7, Hugo Barra, Vice President, Xiaomi Global, said, "MIUI 7 is a fresh new take on our immensely popular operating system, well-loved by over 150 million users. With so many exciting new enhancements, you will be able to feel the difference the moment you power on your phone running MIUI 7. With more new system UIs to choose from, customised profile videos for calls using Showtime and a variety of personalisation options, MIUI 7 is truly 'Yours by Design'."