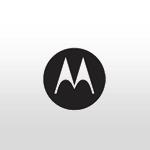 As another stellar addition to Androids in India, Motorola announced the launch of a sleek 3.2″ touch screen phone, The XT5 Quench. It rides Eclair (Android 2.1), and brings along tasty features like pinch to zoom and Android market.
True to the name, it quenches the thirst for speed with WiFi, 3G+ and proper WebKit based browser to go along. It also gets the innovative Swype soft keyboard. Swype is a new way of typing out words on touchscreens, allowing you to slide your fingers over the letters in the word you want entered in a single gesture, and the software doe the rest. Think of it like T9's touch avatar.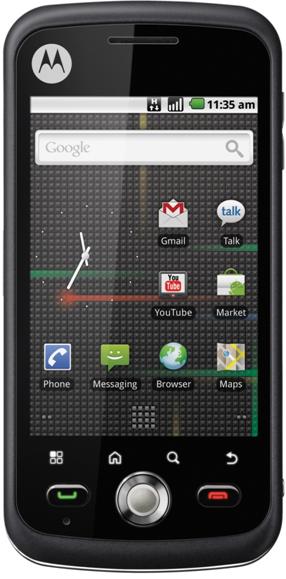 The hardware rocks an autofocus 5MP camera with LED flash, along with MOTOBLUR to make sharing a breeze. A convenient trackball keeps the screen finger-free for easy viewing and allows for one handed operation, with a soft touch rubber back for grip.
At 114 grams and a 12.5mm thickness, this svelte number looks more than it asks for and the GorillaGlass covering its capacitive touchscreen makes it robust too. The music player is a joy, especially with TuneWiki, a service that displays the lyrics for the track you are listening to neatly under the album display. Full phone search and 32GB expandability complete a decent package.
Price of Motorola Quench XT5 :
The Android 2.1-powered QUENCH XT5 is available in association with Aircel in India at a price of Rs 13,990 (MRP: Rs 15,990). With every Motorola QUENCHXT5, you get a 2GB SD card in-box and an Aircel Offer .You can choose any one Aircel offer :
Get an Aircel Prepaid connection and enjoy up to 9GB download to be consumed in three months PLUS 150 Aircel to Aircel local minutes. To activate this offer, please SMS 'SMART PI' to 54343 from your Aircel number or,

Get an Aircel Postpaid connection and enjoy up to 1GB per month download for six months.