While Google just started rolling out the Android KitKat update for the Nexus devices, Motorola has started releasing the updates for its latest devices.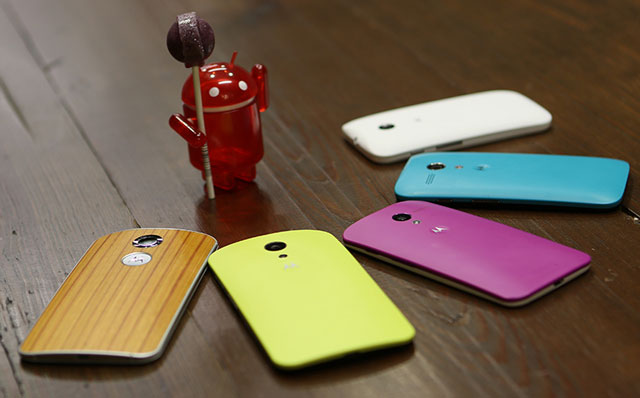 Motorola has announced the release of the Android 5.0 Lollipop update for the Moto X (2014) and the Moto G (2014). While the update has already started rolling out to users in the US, Moto X and Moto G owners globally are confirming the availability of the update. The update is apparently being rolled out in a phased manner and is expected to reach all users by the end of the month.
Motorola has also revealed that the Android 5.0 Lollipop for the first iteration of the Moto X and the Moto G along with the Moto E would be released towards the end of this month and is expected to be completed before the end of this year. So if you are an owner of the new Moto X or the Moto G, go to Settings to check if the update has reached you.