Google starts pushing Android Lollipop updates to Nexus devices
While Google had recently announced the Android 5.0 Lollipop update, the company has now started rolling out the update for its Nexus range of devices.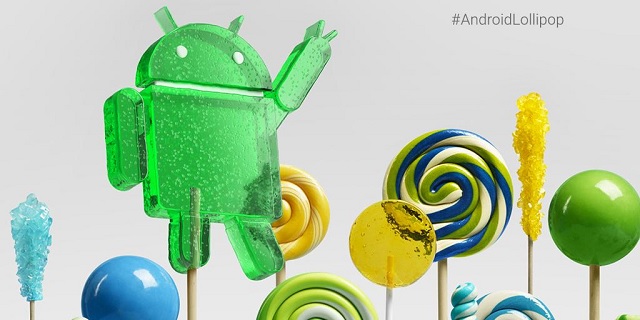 Google has announced that the Android 5.0 Lollipop update is now available for most of the Nexus devices. The update, which weighs around 390 MB is available Over-the-Air (OTA). For now the update is available for the Nexus 5, Nexus 7 2012 (Wi-Fi variant), Nexus 7 2013 (Wi-Fi variant) and the Nexus 10.
The 3G variant of the Nexus 7 (2012 and 2013 version) is yet to receive the Android 5.0 Lollipop update. Similarly, the Nexus 4 is expected to receive the update at a slightly later stage. Meanwhile, the Nexus 6 and the Nexus 9, both of which came installed with the Android 5.0 version, received a minor update with bug fixes.
Via