Motorola ships one million units in India within 5 months
Motorola had received an excellent response in Indian markets. As such it is no surprise that the company managed to clock a million units within five months in the country.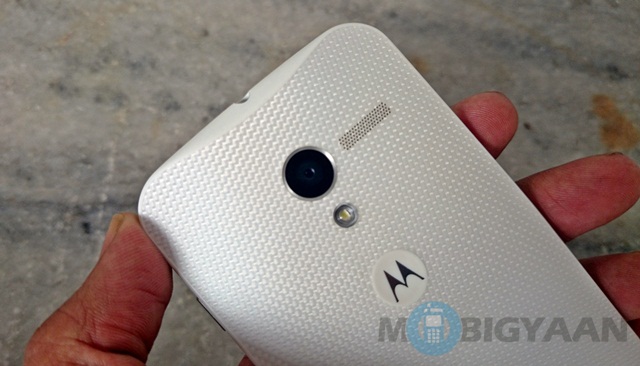 According to sources, Motorola has sold over one million units of the Moto X, Moto G and the Moto E combined in India in just five months of its return to the country. With the heavy sales, Motorola is expected to be in the top-five smartphone vendors list in India which saw a total of 17.59 million smartphone shipments in the first quarter of 2014.
Flipkart, which is the exclusive seller of the Motorola smartphones in India, has apparently contributed to the massive growth. More importantly, it was the perfect pricing that pulled in customers who generally had to go for low-end Indian handsets at the same price point. However, the scene may change now, considering the entry of Chinese manufacturers like Xiaomi and Gionee. Are you amongst the one million Motorola customers? How is your experience with Motorola? Do let us know.