Motorola to skip Moto 360 successor
While Motorola has shown keen interest in getting the Project Tango to the Moto Z handset, the company now has revealed that it may skip the wearable segment.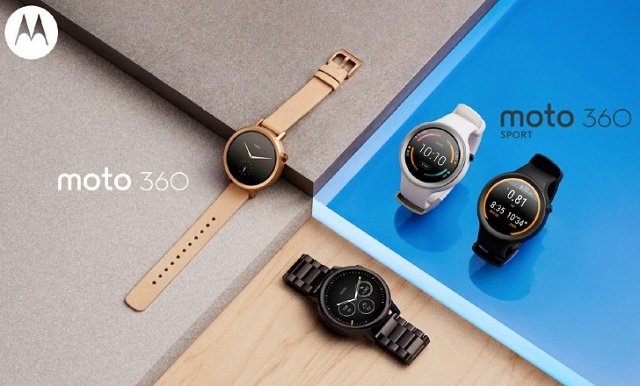 Shakil Barkat, head of global product development at Motorola revealed that the company has been noticing a poor response in the wearable market and as such would make little sense to put out a new product. The executive also confirmed that no new smartwatch has been planned for Android Wear 2.0 release next year.
Given the sentiments echoed by the top-level Motorola executive indicate that a successor to the Moto 360 is highly unlikely. Further detailing the future, he also said that Motorola's annual device roadmap would not contain any wearables, including smartwatches. We are keen to know the what Google and the rest of smartwatch manufacturers have to think about it.