While the Moto G already received the Android Lollipop update, Motorola is all set to rollout the much awaited update to the Moto X and the Moto E.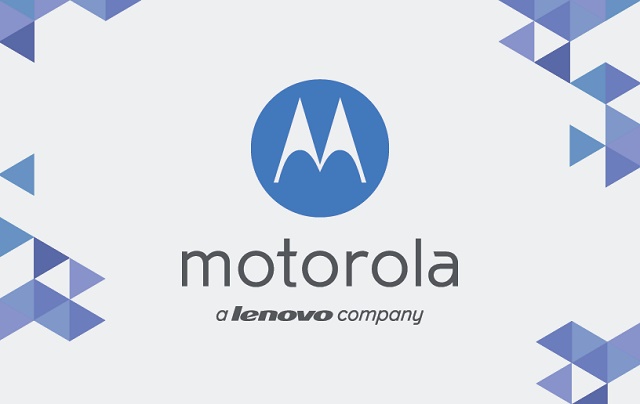 According to sources, Motorola is releasing the Android Lollipop update for the first gen Moto X, Moto E and even the Moto G LTE variant. However, the company is expected to rollout the Lollipop v5.1, thereby skipping the Lollipop v5.0 update to save time. Considering the jump, we can expect a heavy update file size.
While the Android Lollipop update is confirmed for the first gen Moto X, Moto E and the Moto G LTE, we are yet to know the tentative rollout timelines. Sources in the know claim that we could see the updates rolling out towards the end of May. The newer version of the Moto X and Moto G have already received the lollipop update.