We recently heard of the Moto S, which is seemingly a high-end smartphone being crafted by Motorola. While we are yet to receive more concrete details about the handset, it would seem that there would be a Mini version of the handset as well.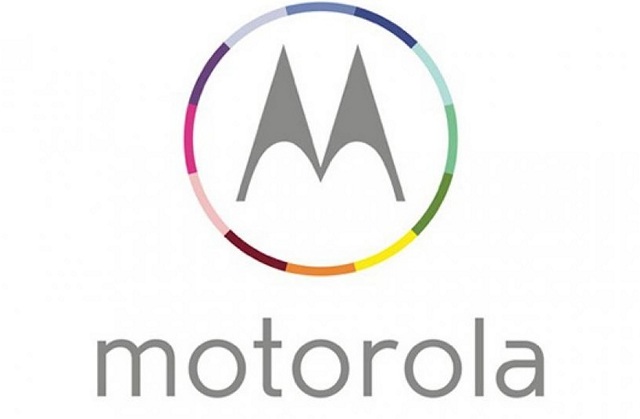 According to sources, Motorola is simultaneously working on the Moto X Play, which apparently is the mini version of the yet to be announced Moto S. the handset would apparently flaunt a 5.2 inch display, making it way bigger than the regular mini versions. Other than that there is no word on the specs of the device.
Interestingly, the source claims that the release of the Moto S as well as the Moto X Play would be highly dependent on the Moto X+1. Apparently, if the flagship does well in the global market and the handset size is well received, then the 5.9 inch Moto S may be scrapped and replaced by the Moto X Play. Seems like Motorola is working on back-up plans.