Recently Rumors have been doing rounds that Google is going to launch a high performance phone at its annual Google I/O developer conference which will see the release of the next version of Android. Better yet, the smartphone will be manufactured by Motorola Mobility, which is now a part of Google after the search engine giant acquired it.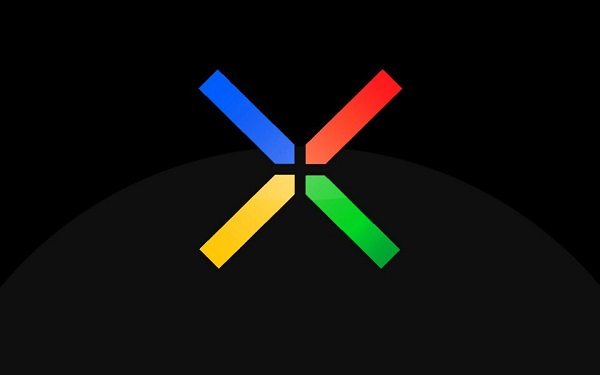 The device which had no previous history has come to light when a job posting was made in regards the device thus confirming its existence will be called the Motorola X-Phone and could even be Google's next Nexus device. The smartphone is going to improve on the major limitations found on every android phone i.e. battery life, according to a report.

Motorola plans on addressing the battery issues by adding the unit capacity in the realm of Motorola's MAXX series. The device would definitely have a quad core processor. Also a 5 inch display is expected. The phone would have a good internal storage with versions of up to 128 GB. Unlike previous devices, a microSD card slot is also Rumored for this phone. Added to this would be the small Sony camera lens which has multi-functionalities.
 
The Google I/O developer conference will be held on May 15, 2013. This event will showcase the release of Android 5.0 (mostly Key Lime Pie) along with the new Nexus tablet. Now to add to it the Motorola X Phone. Should the phone be released at the event, it would be the first Motorola device with pure Android OS and the first smartphone to run Android version 5.0.
 
Expected features in the Motorola X Phone:
Quad core processor

5 inch display

Kevlar back panel

128 GB internal memory

Expandable microSD card slot

Sony camera sensor

Stock Android OS
Now with this revelations the I/O developer conference would be worth looking out for. It would be interesting to see if this phone come as a Nexus or a new line of Google-Motorola phone. Any guesses?