Carbon for Twitter was one of the most-anticipated client which was to release much earlier for Android devices but for many reasons, the app kept getting delayed. But today, the app has made its way into the Google Play Store with a clean and fresh UI.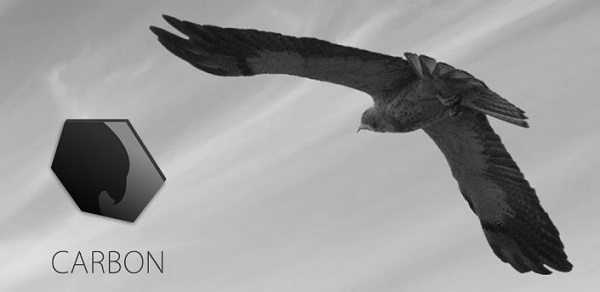 Currently Carbon for Twitter is only available for smartphones and a specific version for tablets will be released soon.
Features of Carbon for Twitter are:
Tilt Timeline to Refresh
Power Scroll: Scroll/Swipe up or down using Two fingers to jump to top or bottom of Timelines
Tap+Hold on Tweets to make everything clickable right on the Timeline
QuickTimeline, home screen quick Timeline for Lists, Searches, Trends, etc…
Rich Timelines with full inline images and videos
Rich and HD style for User Profiles
Rich and fun Conversation View
Threaded Direct Messages
Background updates with quick actions for Jelly Bean, per account
Username Autocomplete
Filters for Hashtags, Users, and Keywords
The Carbon for Twitter app for Android smartphone can only run on devices with Android 4.0 Ice Cream Sandwich and above as for now but we hope the app becomes available for devices running on Gingerbread too. The app is FREE to download from the link below and we are already in love with the app as animations and effects, all on a single tab feels great.