After being out of the rumour radar for quite some time, the much anticipated Motorola X Phone is back in rumours this time with the specs which would be seen in the device.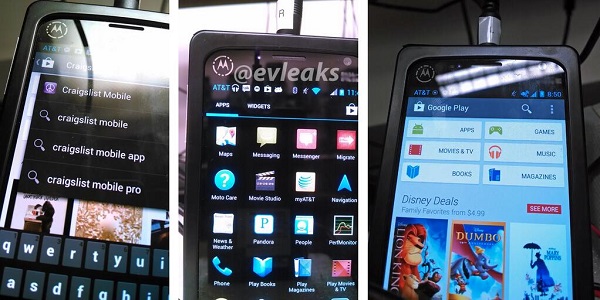 According to sources, the Motorola X Phone will offer a 1280 x 720 pixel resolution with a 4.7 inch. The device is said to be powered by a 1.7 GHz dual core Qualcomm Snapdragon S4 processor along with 2 GB of RAM and 16 GB of internal memory.
Interestingly, the Motorola X Phone is said two cameras, including a massive 10 MP rear camera and a 2 MP front facing camera. While earlier rumours claimed that the device would have the next version of Android (v4.3), it seems that the device would have just Android v4.2.2 installed. Also a 32 GB version of the device is expected.