It's been quite some time that rumours of Phablet devices from Nokia are surfacing, While the company has persistently downplayed any such rumours, it might have some weight in it.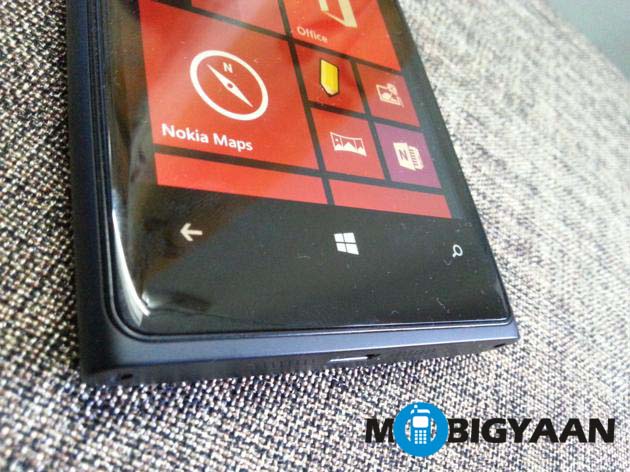 According to latest reports, a pair of Nokia Lumia phablet is being speculated with one of them due for release this September while the other one might be seen in February next year. The reports clearly mentions a device with a 5.5 – 6 inch display and a camera similar to the one seen in the Nokia Lumia 925.
At the same time, Nokia seems to be working on a low-priced version of the Nokia Lumia 920 and will launched alongside the phablet in September. The phone is said to have a 4.7 inch display and powered by the same 1.5 GHz Qualcomm Snapdragon S4 Plus processor. The phone will also have an 8 MP primary camera, which however will not offer optical stabilization. Even the phone is expected to have the same design, it is said to be lighter.