While Mozilla had high expectations from the Firefox OS, the company has now scrapped the project citing marketing difficulties.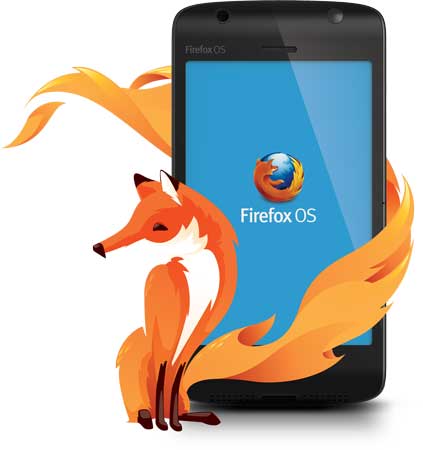 Mozilla has announced that it would stop developing and selling Firefox OS smartphones. The OS, by itself could not disrupt the smartphone market, which led to very low sales due to which Mozilla was forced to scrap off the project. While the company did focus on very low-cost smartphones, the competition and the reach of Android and other smartphone OS hit it hard.
Mozilla had initially announced plans of launching a very affordable $50 (Rs. 3000) Firefox smartphone in India. But due to the unavailability of vendors, the company could not do so and instead had to depend on local players like Spice and Alcatel to push the phones to India, which also never took off.
Speaking about the move, Ari Jaaksi, Senior Vice President, Mozilla Foundation, said, "Everything is connected around us. This revolution has already started and it will be bigger than previous technology revolutions, including the mobile smartphone revolution. Internet of Things, as many call it today, will fundamentally affect all of us. We will prototype this future starting right now using technologies developed as part of the Firefox OS project to give us a kick start."