While the Redmi Note was quite popular in India, the company is now planning to launch the successor, which is said to be the Redmi Note 4G Prime.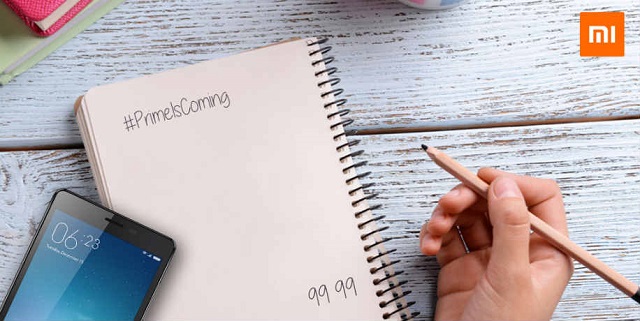 Xiaomi and Amazon India have been continuously teasing a new handset with the hashtag #PrimeIsComing. While we were hoping for it to be the recently announced Redmi Note 2 Prime, the company claims that it is a different device altogether which is better than its predecessor, which hints at the successor of the Redmi Note 4G.
Based on the teasers, the Redmi Note 4G Prime is said to have a 5.5 inch HD display with dual SIM support and 4G connectivity. Interestingly, the company might have dropped a hint on the pricing which could be Rs. 9999. The handset is expected to be officially announced on December 15. We are however surprised that the company decided to go with the Redmi Note 4G Prime instead of the Redmi Note 2 Prime.