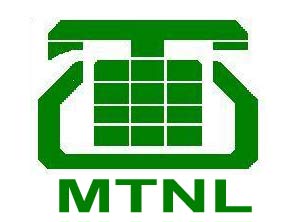 MTNL has partnered with DigiVive (a mobile-value-added services provider) to provide to offer mobile television and voice-interactive- response (IVR) services to its customers.
The service called 'nexGTv' is a mobile TV service offering live TV channels and an exhaustive list of Video-On-Demand (VOD) content on mobile. This service will be available for both 2G as well as 3G users with compatible handsets. It will provide over 50 live TV channels ranging from entertainment, reality, news, religious to popular regional channels.
"This is yet another endeavour to provide to our customers a chance to view a whole range of Live TV channels and VOD. The content has been chosen to suit the need of every customer," MTNL CMD Kuldip Singh said.
nexGTv service would be available on a monthly subscription of Rs.99, weekly for Rs.35 and per day for Rs.8 for all the channels while the subscription charges for Vmotion will be Rs.30 per month, Rs.10 per week and Rs.3 per day with no video call charges.