MTNL extends its 'Trial Broadband Plan 1099' until April 30
Back in February, Mahanagar Sanchar Nigam Limited (MTNL) had introduced a 'Trial Broadband 1099' plan for prospective users in its Delhi telecom circle. The plan was introduced for a period of 60 days which ended on 31-03-2012. But today, MTNL has announced that the plan has been extended for another 30 days.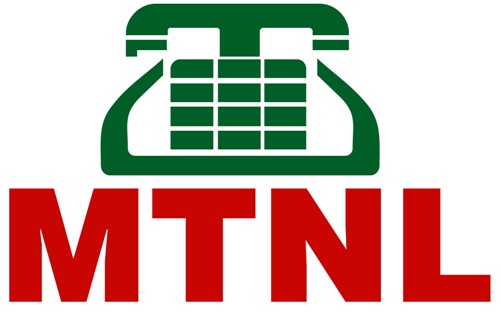 With the Trial Broadband 1099 plan, MTNL is offering new users to try its broadband service with unlimited data usage. In this plan MTNL is providing data usage at a speed of 2 Mbps upto 5 GB and after this limit is exhausted the speed is but down to 512 Kbps but the usage remains unlimited.
Also MTNL is giving its users who opt for this plan, unlimited free local calls within MTNL Delhi/Mumbai numbers until the end of the offer period. Users opting for this plan have to pay Rs. 1099 at the time of booking which is non-refundable.

After the trial period is over, users will have to opt for any existing plan that is available by MTNL. It will offer its users with a landline connection and modem. If any user is not interested to opt in for the service after the trial is over, then MTNL will remove the instruments.

As per the new extension, prospective new users can opt for this plan until the 30-04-2012.