MTNL launched promotional Freedom 645 Combo plan
Mahanagar Telephone Nigam Limited (MTNL) has announced the launch of a new promotional broadband plan, Freedom 645 Combo Plan for its users in Delhi.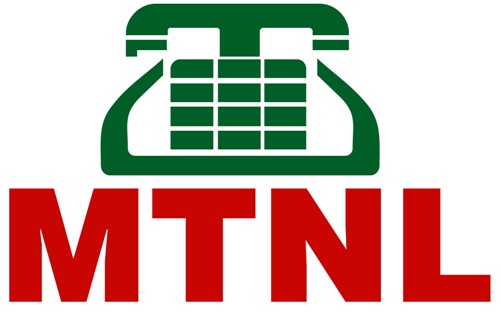 Now users opting for this promotional broadband plan will get 2 Mbps of download speed until the limit of 4 GB and an upload speed of 512 Kbps. After the 4GB data limit is crossed MTNL will reduce the download speed to 512 Kbps with unlimited download still active.

With this plan users will also get free 100 MCU as free calls in the combo plan. After the 100 free calls exhaust, users will be charge at the rate of Re. 1/pulse. During the promotional period from 01.03.2012 upto 31.03.2012, MTNL will waive off Rs 800 which include Rs.500 for landline registration, Rs.200 for Broadband registration and Rs.100 for installation and testing for users opting for this plans.
Other terms and conditions remain same as that of the Unlimited 599 plan.