Mahanagar Telephone Nigam Limited (MTNL) has introduced longer validity 3G data packs for its users in Mumbai Telecom Circle.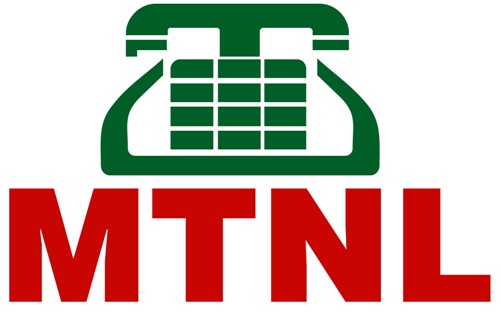 The two packs with longer validity are Half yearly and Yearly 3G data plans priced at Rs.4500 and Rs.5000 respectively.
The Half Yearly pack arrives at Rs.4500 with a validity of 180 days and will offer users opting in for this plan 100 GB of 3G data usage which can be used in both Home circle and while roaming on BSNL's network outside Mumbai.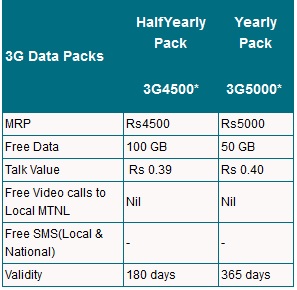 The Yearly pack which is priced at Rs.5000 will go on to offer 50 GB of 3G data usage to MTNL Mumbai users in the home circle and while they roam around the country on BSNL's network. This pack arrives with 365 days of validity.
 
So if you are an MTNL user from Mumbai and are looking for longer validity packs, then the half yearly and yearly packs are great options.