The prices of Internet have been going down in India for the past couple of months and the plans have become relatively cheaper, be it broadband or mobile data. While some telecom operators have started offering 1 GB data per day to its customers, expecting something similar from your broadband service provider wouldn't make sense. Well, speaking of broadband, MTNL has launched two new broadband plans for its customers in Mumbai.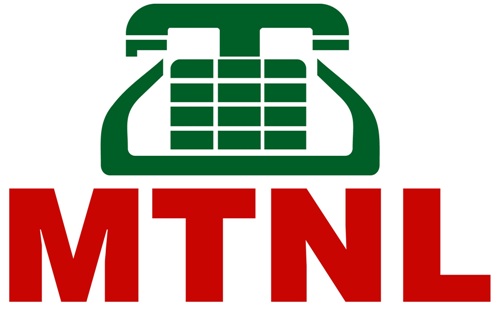 These two new plans are called 299 Non-Combo and 399 Combo. As evident from the names, the 299 Non-Combo plan is priced at ₹299 whereas the 399 Combo is priced at ₹399. With these plans, MTNL aims to attract more customers by offering them unlimited broadband Internet at an affordable rate.
Speaking of the 299 Non-Combo plan first, for ₹299, customers will get 15 GB of data per month at a speed of 2 Mbps. And, talking about the 399 Combo plan, for ₹399, customers will get 10 GB data per month at a speed of 4 Mbps.
Well, as these are unlimited plans, and, after the customers use their 15 GB or 10 GB of data, they will still be able to make unlimited use of the Internet, however, the speed will be throttled down to 1 Mbps. Apart from this, those who have subscribed to the 399 Combo plan will get rent free landline.
If you live in Mumbai and are interested to know more about these plans, you can head on to www.mtnlmumbai.in. By the way, are you a broadband customer? If yes, which plan are you currently subscribed to?