MTS has today announced the launch 'MTS mAd' which is an innovative initiative by the company which will allow advertisers to target and engage an audience on mobile while enabling its users to make free Local calls.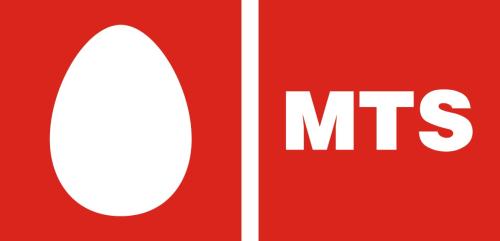 The MTS mAd service will allows MTS Smartphone customers to make free local calls by just watching video ads from various on their devices.

The service is free for MTS customers and does not require users to pay for any activation charges, there are no application download charges as well as no data transfer charges while viewing video ads which is sweet.
 
If you are an MTS customer from any part of the country and use an Android smartphone including MTS MTag 3.1, MTS MTag 351, MTS MTag 352, MTS MTag 353, MTS MTag 401, MTS Pulse, Samsung Galaxy Y and Samsung Galaxy Ace Duos CDMA then you are eligible for MTS mAd.
 
There are a few steps which you have to follow to activate the service and enjoy free calling for the first 60 seconds of the Local call by just watching an advertisement of 20-30 seconds.

To activate the MTS mAd Service:
 
Customers using Android devices on MTS network just need to send an SMS with keyword "FREE" on MTS toll free number 55559 or just call up MTS Customer Care (toll free).

Customers will get the MTS

mAd

Call application WAP link

for

download; Application needs to be installed on the Smartphone.

After installation, Demo video will start playing automatically demonstrating the entire process and benefits of service.

Now, whenever the Customer will make a call, an automatic pop up will ask the customer for a 'Free Call' or 'Paid Call'.

In case of Selecting free call, seamless video ad will play for 20-30 seconds, post that the call will be connected. After completion, free 60 seconds of local calling will be credited to the customer's account and the same will be confirmed via SMS.

The free credit would be paid by the advertisers.

In case a user has already used the daily Free call limit, 

then

'Free call pop up' will not be displayed.
The service is indeed unique will appeal to all the MTS users who own any of the above mentioned Android smartphones while MTS is working on expanding the reach by including more devices.
 
The service is absolutely free and it is indeed a win-win situation for MTS users as they just need to watch an ad and get first 60 seconds of Local calling free of cost.