Nokia mocks iPhone 5's Black & White colour offering in a video
Lately Nokia has been going Samsung's way and leaving no chance to attack Apple and in a latest instance, a video has been released by Nokia wherein the Finnish giant directly mocks Apple iPhone's monochromatic colour options of Black and White.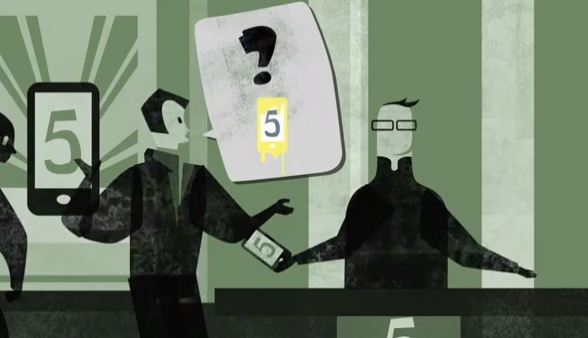 We do know that Nokia's latest Lumia 920 and Lumia 820 will go on to arrive in a rainbow of colours thus giving users so many options to choose from unlike the iPhone and Nokia is not leaving a chance to remind users that its new generation of the

Lumias

are coming

very soon.

For now, the only thing we know about the

Lumias

is the hardware and the pricing of the

smartphones

(in Europe) but are unaware as to what features the Windows Phone 8 OS will arrive with except for the limited ones which Microsoft has already unveiled.

We ourselves have loved the colour options that the Nokia Lumia 920 and Lumia 820

will be offering

to users and feel a lot of you have already made up your mind as which one you will buy once the devices go on sale later this year.

For now catch the video below and check out how Nokia takes a

jab

on Apple and also let us know if you would prefer the colourful Nokia Lumias or Apple's iPhone?