It seems that the battle of the data cards has started and MTS is at the helm. The company has launched 'Super unlimited' data plans offering 40 GB unlimited data at Rs. 999 to postpaid consumers.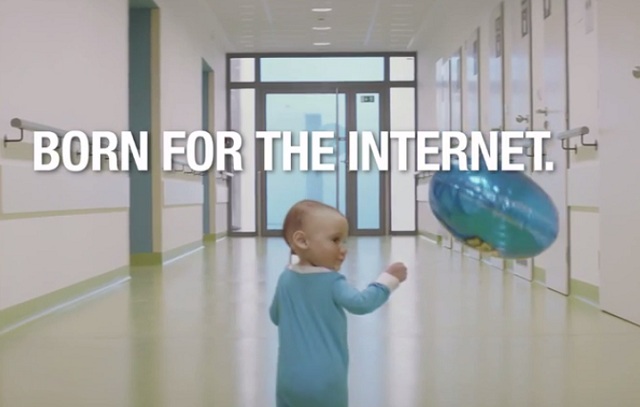 "I am delighted to present the most aggressive data plans in the country. MTS' SUPER UNLIMITED data plans have been specially designed to provide at least 300% more value than plans offered by competition. The SUPER UNLIMITED data plans are a follow up to the launch of our 3GPLUS telecom network and the recent success of MTS' 'Born For The Internet' campaign.", states  Leonid Musatov, Chief Marketing & Sales Officer, MTS India.
Basically, if you pitch in for the cost of the data card (around Rs. 2000 for the Wi-Fi enable MTS MBlaze Ultra), you will get 40 GB unlimited data at Rs. 999 for postpaid users, while prepaid users will get 20 GB data at Rs. 999, 25 GB data at Rs. 1298 and 30 GB data at Rs. 1498. This offer is available in all 9 circles MTS deals in – Delhi, Rajasthan, Gujarat, Karnataka, Kerala, Tamil Nadu, UP West, West Bengal & Kolkata.
After you exhaust the offered data plan, your internet speed will come down to 153 Kbps.
Whatever be the case, MTS has blown the competition out of the water by offering such tariffs.