Some time ago, we heard that Nokia X received a record 1 million pre-orders in China in just for days of its launch. Turns out that wasn't true. In fact, what happened was something different – people just pressed on the pre-order button, without registering or putting down a deposit.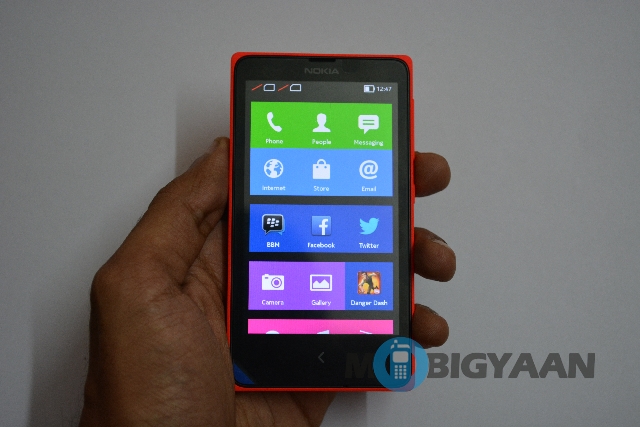 So, basically what happened was that the Nokia X did not get 1 million pre-orders, but rather received an equivalent of 1 million Facebook likes since the Chinese retailer JD.com allowed registered users to click on the pre-order button without filling out a form or putting down a deposit for the phone.
Basically, no one out of those million people (if some of them didn't click twice) is bound to buy the Nokia X. The site seems to have a twisted definition of pre-orders, since they think that interest in the phone should mean pre-orders and not something that would translate to 'orders'. The site in fact, initiated a contest giving out free Nokia X to lucky pre-orders and allowed one registered user to place three pre-orders.
Poor Nokia believed it to be true! Alas, the bubble has burst and should have caused some embarrassment for the company.
Its not like the Nokia X isn't a good phone it is not just that good it would rake in so much. If it did it could quite well give iPhones and Samsung phones a run for their money. Unfortunately Nokia does not command that kind of brand loyalty now.