Nokia launched the Nokia X smartphone at MWC last month and it is a dream come true for many Nokia fans, an Android smartphone from Nokia. Thanks to the great budget pricing and the Nokia-Android hype, we expected it to sell well and it has already embarked on a great start in China. Nokia X has reached 1 million pre-orders in China.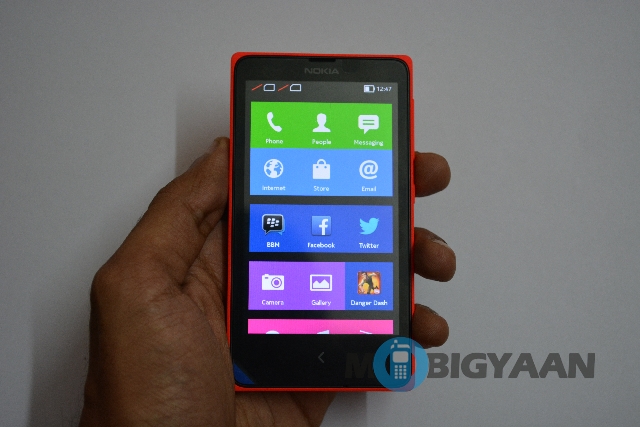 Nokia recently launched the Nokia X in India and Malaysia while the device recently went on pre-order in China. It has achieved the 1 million pre-order landmark in 4 days. Nokia posted about the feat on China's social network Weibo. The device will start shipping from March 25 so there's still 10 days to go before the pre-orders end, so we might see the final number of pre-orders to be much more.
The number is huge considering Nokia has been constantly losing market share in China. Nokia will launch the other Nokia X devices, the Nokia X+ and XL soon so even they might help the Finnish firm regain some lost ground.
The Nokia X is already on sale in India and in case you want to buy one, you can check out our hands on of the device. Tell us, if you've already bought a Nokia X and if you already have, how has your experience been?