Premium Galaxy S5 not in the works: Samsung CEO
Just like every year, this year also saw rumors about a metal body premium Galaxy S5 but we were again disappointed to see the same old plastic from Samsung flagship. However, even after the Galaxy S5 launch, there were rumors suggesting that a premium Galaxy S5 featuring an Exynos processor is in the works. But those rumors have turned out to be well, just rumors as Samsung CEO has gone ahead and denied those rumors flat.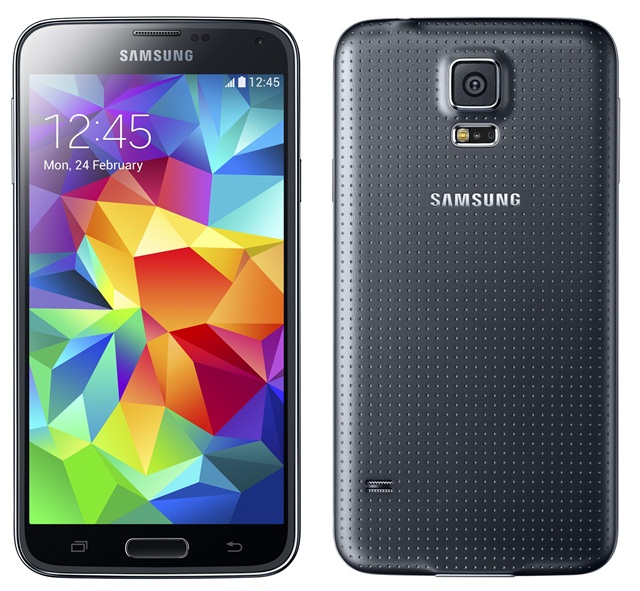 The premium Galaxy S5 rumors were surely interesting, with the rumors suggesting a QHD display and a metal premium body like the HTC One. As per the rumors, the premium Samsung flagship would have launched under a new Galaxy 'F' brand. Well, it seems those dreams will remain dreams for now.
Samsung CEO JK Shin spoke to the Korean media and responded to the premium Galaxy S5 rumors saying those rumors are plain 'wrong'. Although he said we can expect the new Note model this fall, which we obviously know.
There's another theory to this by which the Samsung CEO might be lying about the premium Galaxy S5 because it would surely make a dent in the Galaxy S5 sales. Although this is mere wishful thinking as of now. You tell us, where you expecting a premium metal body Galaxy S5 or are you happy with the current Samsung flagship?