Are you the one who keeps multiple Google accounts? Did you know that you can add multiple Google accounts on one device? Instead of having a different device for each account, why not keep them on the same device. Android has a support for multiple Google accounts. If you are a starter and Android is new to you, the good thing is you can now receive emails from your other Gmail accounts by adding it to your Android device.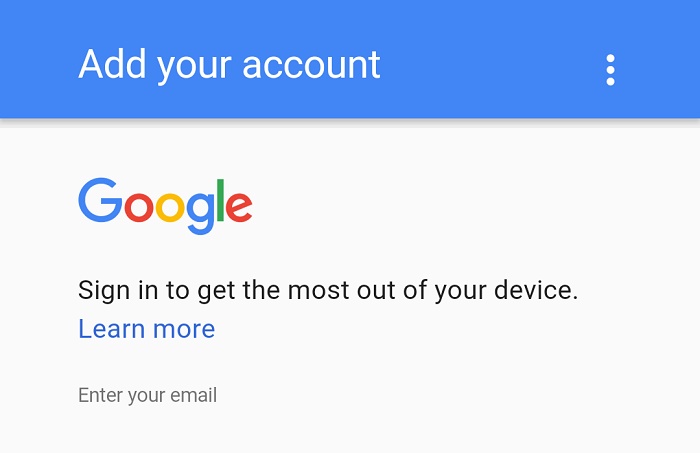 Sometimes, you have a shared device and people who are using it does have a Google account which they want to use on it. So, to make things simple, we've shared a guide for those who want to add an extra Google account on their Android device. That said you can easily setup two or more Google accounts on your Android phone.
Setting up multiple Google accounts on your Android phone
Step 1: Go to Settings -> Accounts. The Settings can be found on the homescreen of your phone.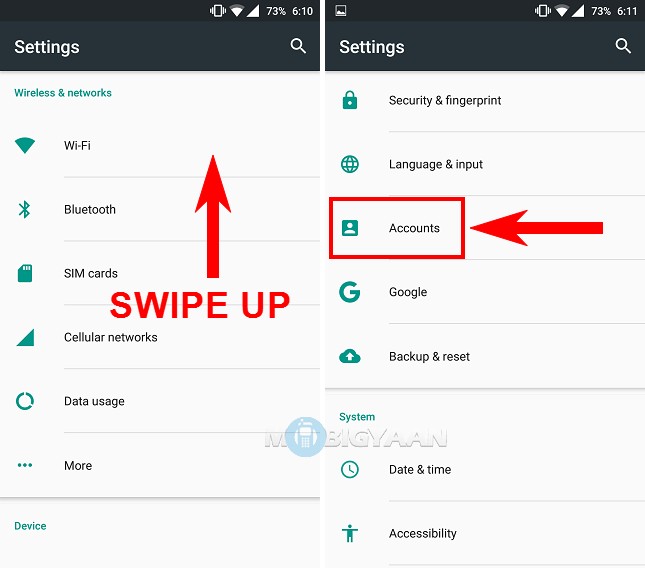 Step 2: Swipe to bottom and find 'Add account'. Choose the account you want to add. In this case, we'll choose Google because you want to add multiple Google accounts. If you plan to add an account other than just Google, select your choice.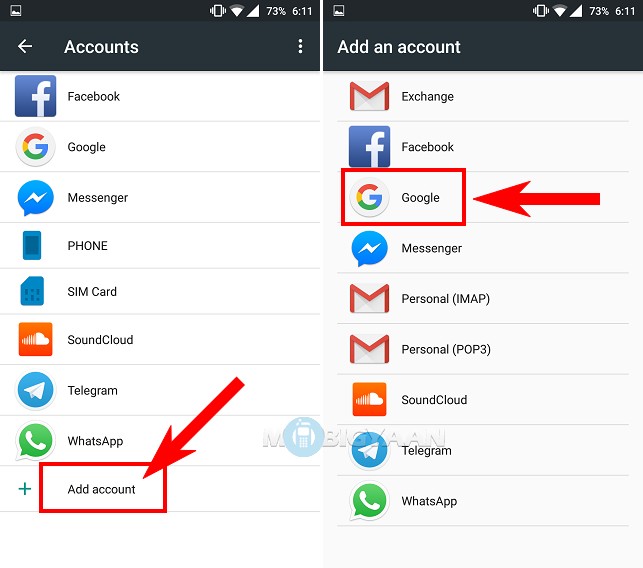 Step 3: Sign in with your Google account email and password. Voila! You've just added a second Google account on your Android phone. Repeat the process if you want to add a third Google account.
With two Google accounts, you can receive emails, sync contacts, app data and other details from your second Google account. Each account can be chosen to sync automatically or turn off the synchronization.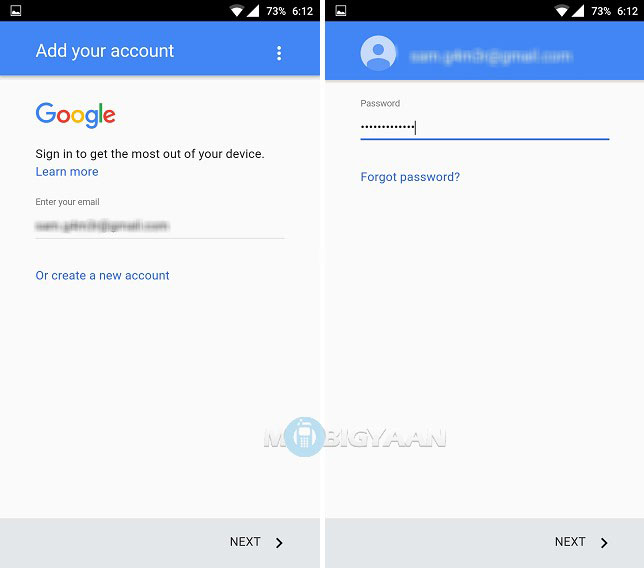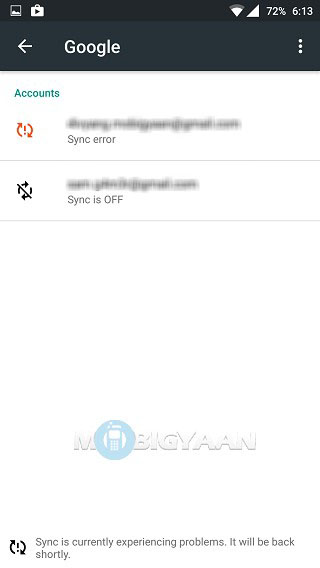 If you have changed your mind and you want to remove Google account after adding it, here's how you can remove it.
Removing Multiple Google Accounts Added
Tap the Google account that you've just added or anyone you want to remove.
Tap the three dots on the top right corner, and press Remove account.

A confirmation window will come up, tap REMOVE ACCOUNT.
You have successfully deleted the Google account from your Android phone.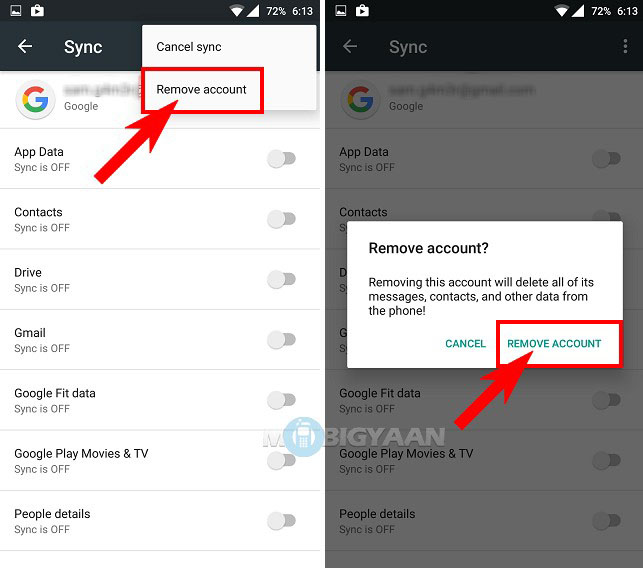 Also, check how to disable Google now on tap on your Android Marshmallow device.
Visit How-To Guides for more guides. Ask us anything related to the guide in the comment below.