While we are eagerly awaiting the launch of the Blackberry 10, Research in Motion has already started building the excitement. The company today totally reinvigorated its app store. As part of the change, now the users can not only download apps but also music and videos.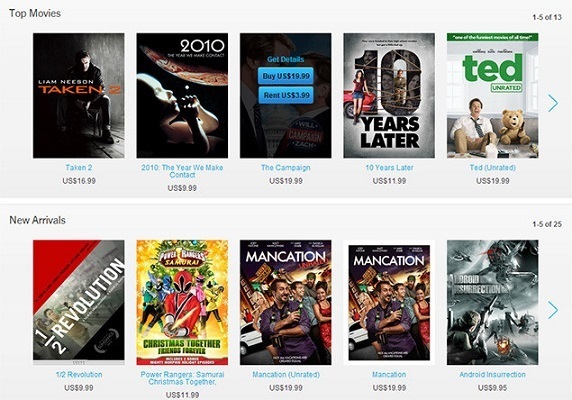 Posing a challenge to Apple's iTunes, RIM released the Blackberry World service today. Just like iTunes, the service would let users buy music tracks, movies and TV shows, thus increasing the entertainment for Blackberry users. The pricing seems to be reasonable compared to other existing services.

RIM has tied up with the major labels in the entertainment industry to provide their products to the users. The new video section is now avialable in the U.S., Canada and the U.K., while the music store will available in 18 markets initially.
 
The Blackberry 10 is scheduled to launch today at a grand event in New York. The update to the OS will also be accompanied by the launch of two smartphones, Z10 and X10 and now it's just an hour more of waiting.