Research in Motion (RIM) is officially dead! Yes, you read it right. At the ongoing BlackBerry 10 OS launch event in New York, CEO Thorsten Heins announced that the company will no longer be known as Research In Motion and instead, RIM has been rebranded as 'BlackBerry'.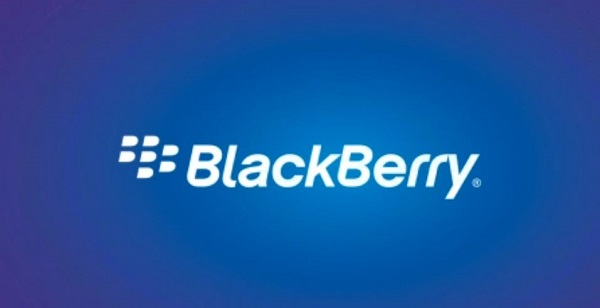 The change was logical too. The common man out there does know about 'BlackBerry' smartphones but not about the maker of them, RIM.

At the event Heins said,

"We have reinvented the company, and we want to represent this in our brand. One brand. One promise. Our customers use a BlackBerry, our employees work for BlackBerry, and our shareholders are owners of BlackBerry." 

So from today, RIM is BlackBerry! 
 
BlackBerry has today also officially announced the launch of the full-touch BlackBerry Z10 smartphone and the BlackBerry Q10 which arrives with a physical keyboard which is actually the identity of BlackBerry smartphones.

Stay tuned with this for more coverage on BlackBerry 10 and the smartphones.