Continuing its announcement at the Mobile World Congress (MWC) 2012, and with an aim to cater the next billion people in the world, Nokia has announced new additions to its Nokia Asha family.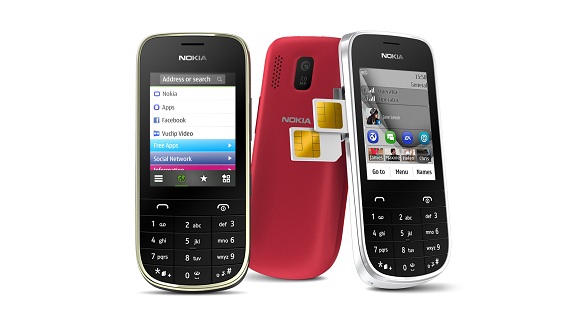 Nokia has today made the Asha 202, 203 and 302 official. These Nokia Series40 OS running Asha devices are a budget-friendly alternative to smartphones.

First in the list are the Nokia 202 and 203 which are the touch and type devices which will have a 2.4 inch touchscreen and the traditional alphanumeric keypad. There will be a 2 MP camera at the rear, Nokia Browser, Bluetooth Music Player, microSD slot expandable up to 32 GB. 

The Nokia Asha 202 will be the dual-SIM device and feature Nokia's Dual SIM Easy Swap technology. Both the devices will ship in Q2 2012 and are expected to arrive for around €60. With both the Nokia Asha 202 and 203, Nokia will also be giving away 40 games worth €75 from EA for free.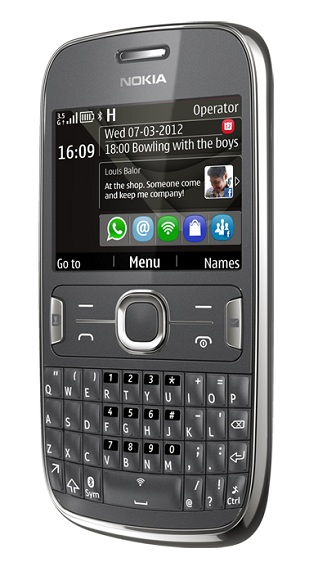 Next in the line is the Asha 302 which we have already seen in a couple of leaks. The 302 will be the first S40 feature phone to support Mail for Exchange feature. It will run on a 1GHz processor, full QWERTY keyboard and have 3.5G speed capability. The device is also expected to arrive in the Q2 2012 and will be selling for €95.