Telecom operator Vodafone has today announced the launch of a new Value Added Service especially for its users in Delhi-NCR region called 'My News'.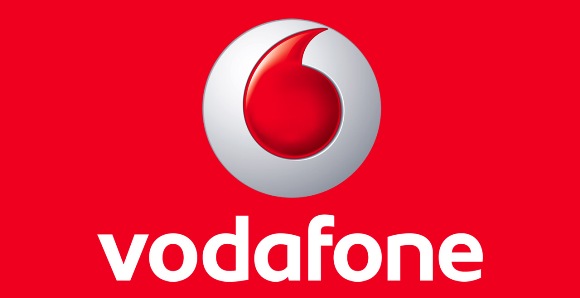 By subscribing to this new service, Vodafone users will be able to read the daily newspaper straight on their handsets.

The My News service will go on to

offer

users to choose from about 30 regional and national newspapers to get the latest scoop on what is happening around the country. Vodafone 'MyNews' VAS gives subscribers the freedom to read the newspaper as and when they want, without the hassle of carrying the hard copy with them.
 
Vodafone has priced the My News VAS at Rs.5/day or Rs.35 for a weekly subscription and users can choose any one of the 30 available newspapers. User can activate the service by sending an SMS "MYNEWS" to 111.
 
The My News is an auto renewal service and if Vodafone users wish to deactivate the service, they just need to send an SMS in the format "CAN MYNEWS" to 111 and their service will be cancelled for the subscriber.