Even though Meizu has some really good offerings at a remarkable price point, the company is still trying to focus on the ultra-affordable segment and may be coming out with the Meizu M1E.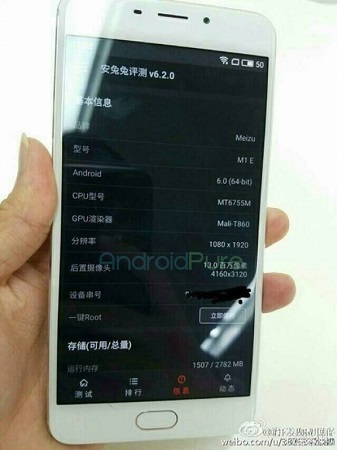 A mysterious Meizu smartphone with model number A680M was spotted. Further investigation revealed that the handset is named as the 'M1E'. Looking at the photos of the device, it certainly does seem like yet another variant of the Meizu m3s but a closer look suggests that this could be a new offering from the company.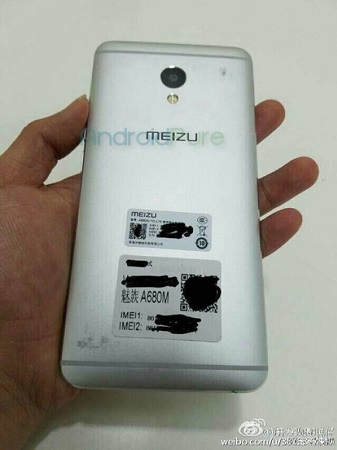 According to the source, the Meizu M1E is powered by the MediaTek Helio P10 processor along with 3 GB of RAM. While there is no evidence, we assume that the display would measure 5.5 inches if not more. Also visible is the Home button, which generally has the fingerprint scanner embedded within. We are awaiting more details about this mysterious Meizu smartphone.