LG announced the V10 last year in October and now it's all set to unveil the V20 this year. The V20 will be unveiled in September this year and will be running on Android 7.0 Nougat out of the box.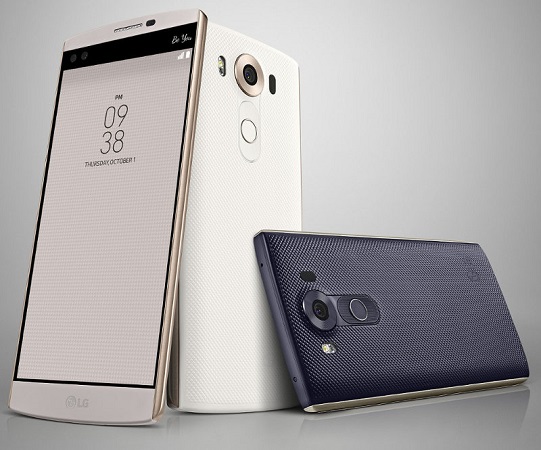 Besides running on Android 7.0 Nougat, LG also said that the V20 will come with a dual camera at the front and secondary screen. Something that was present on the V10 as well. The device will also feature Hi-Fi 32-bit DAC.
The V20 will be the second flagship smartphone from LG this year after the G5. LG hasn't provided much information regarding the specification, but we expect some to surface online soon. LG has also signed a global cross-licensing agreement with Google. Under this, both the companies will exchange patents with each other until 2023. However, it's not the first time that the South Korean giant has partnered with Google. LG has released three Nexus smartphones till now in partnership with Google – Nexus 4, Nexus 5 and Nexus 5X.
"V20 is expected to set new standards in the premium phone in a more expanded multimedia capabilities." said LG Electronics MC Business Division President Jojunho. V20 will also be the first smartphone to be running on Android 7.0 Nougat. Well, if that's true, we might see the roll out of Android 7.0 Nougat before September. We have already told you that Android 7.0 Nougat is expected to release this month.
Once Android 7.0 Nougat is released, we will also get some details about this year's Nexus devices. Well, Google might unveil the Nexus devices and release Android 7.0 Nougat at the same time, you never know.