Mysterious Motorola handset spotted at the FCC; Could be the Moto X+1 or the Moto X Play
With Motorola all set for its massive launch on September 4, one of the upcoming smartphone has just passed the FCC.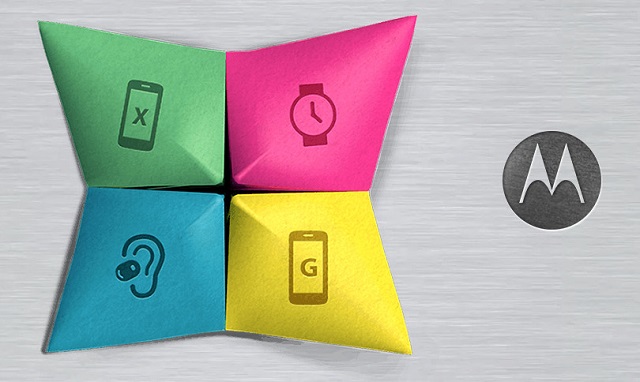 An unknown Motorola smartphone has just popped up at the FCC. While there are hardly any details available, the handset is said to have a display, measuring around 5.2 inches. While we are not very sure about it, the device could either be the Moto X+1 or even the Moto X Play, which is said to be the Mini version of the Moto S.
Motorola is said to launch at least two smartphones at the upcoming September 4 event of which 2 would definitely be the Moto X+1 and the Moto G2. However, Motorola apparently many more handsets in store. So we wait for the official announcement to see what Motorola has in store for us.