Apple holding an event on September 9, iPhone 6 is coming!
It's that time of the year yet again and Apple officially sent invites for a Press event in Cupertino on 9th September. The invite says "Wish we could say more", which typically points to nothing but some Surprise.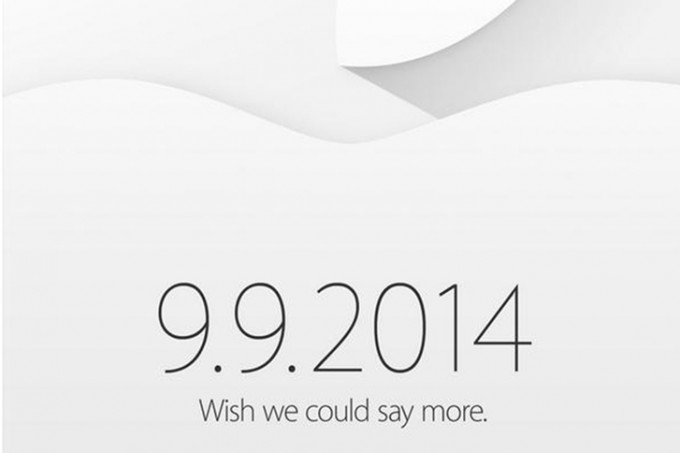 But looking at previous Rumors and leaks, expectations are for a new iPhone, a bigger iPad (maybe 12 inch), a Smart Watch from Apple aka iWatch and a few updates to Operating Systems owned by Apple. Traditionally, we are also going to know about some statistics and facts about how Apple performed this year. But there might be more in the house, we may have no idea about.
We are super excited to see how it unfolds on Tuesday evening and will surely bring the latest to you too. Stay tuned to MobiGyaan for more updates on iPhone 6.