National Geographic, fashion mags now using the Nokia Lumia 1020 and 1520 for professional shoots
Its no secret that the Nokia Lumia 1020 might have the best smartphone camera in the industry. Its 41-megapixel rear camera blows even high end smartphones such as the Sony Xperia Z1 out of the water. But, would you have ever thought that it could actually be used in place of professional cams?
Well, believe it or not, the Nokia Lumia 1020 is finding great success with biggies such as National Geographic using it for shoots. Not just that, its compatriot the Nokia Lumia 1520, too has been used to create these awesome photos and videos.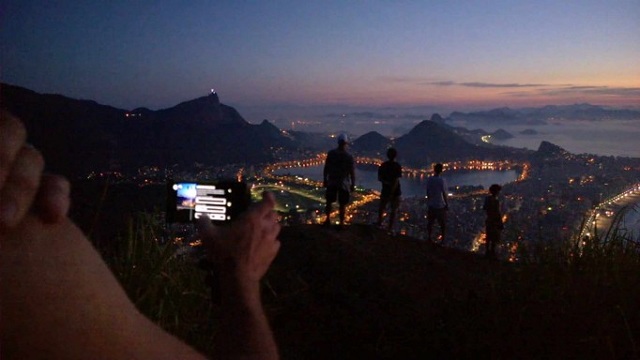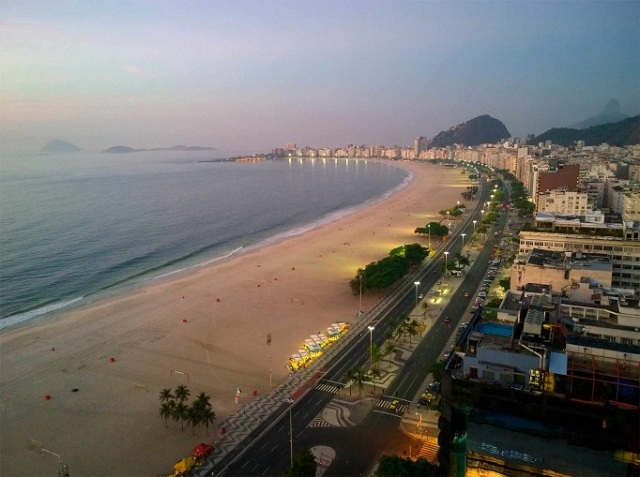 National Geographic photographer Stephen Alvarez has created a beautiful photo and video montage of Rio De Janeiro using the Nokia Lumia 1020 and the Nokia Lumia 1520.
"These Lumia devices started out great and just continue to get better. The 1520 has a really big display, so I could hold it down low or up high and frame shots in positions that I'd never be able to achieve with a DSLR." Stephen Alvarez, National Geographic Photographer
Nokia is known to pride over its camera tech and rightly so. In fact, we also covered Abu Dhabi last year and captured some wonderful shots using the Nokia Lumia 1020.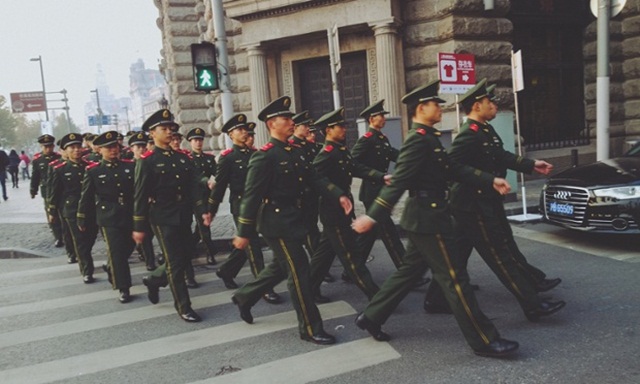 But, Nokia's efforts to promote photography via its devices are not in vain. In fact, the UK magazine Centrefold has shot its entire 10th issue on the Nokia Lumia 1020.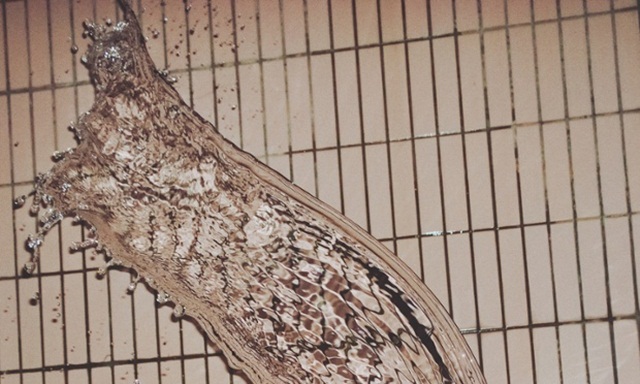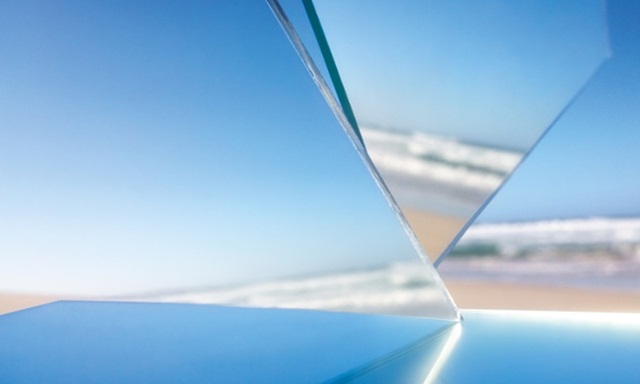 The work is now being exhibited at a photography exhibition in London.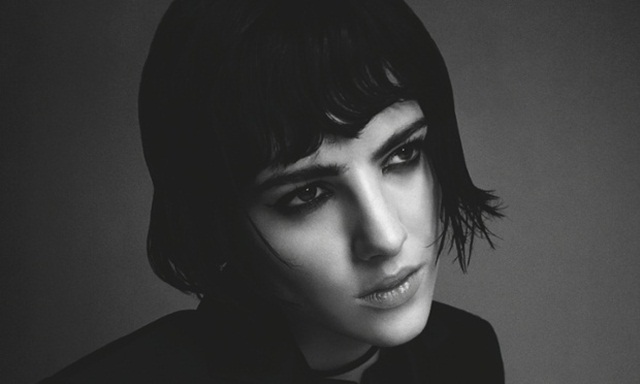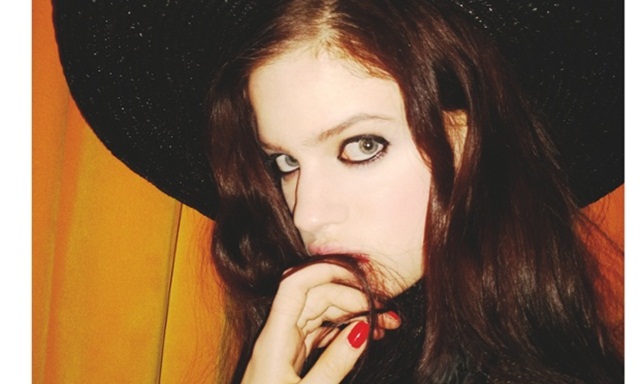 From the looks of it, a layman wouldn't be able to distinguish whether these shots have been taken from a professional camera or the Nokia Lumia 1020's super smartphone camera.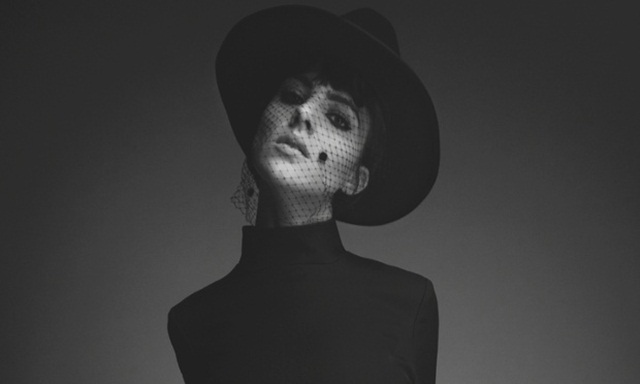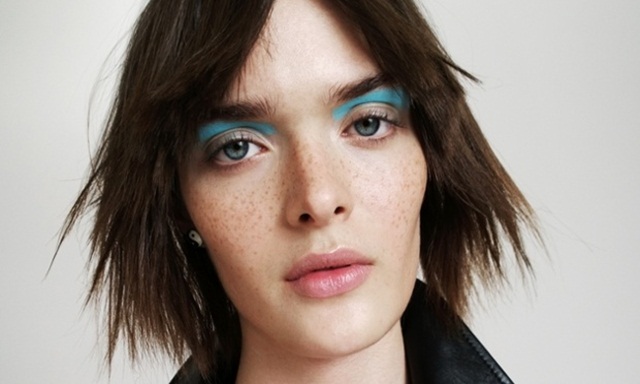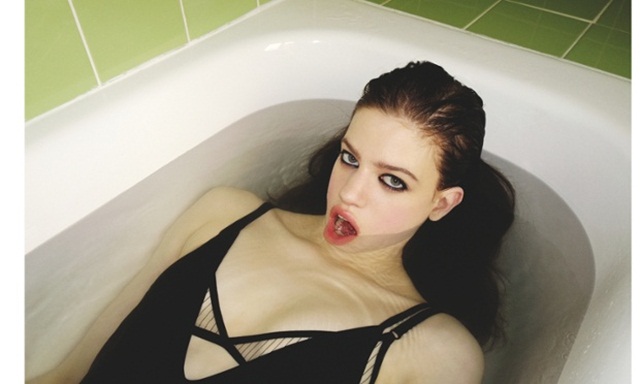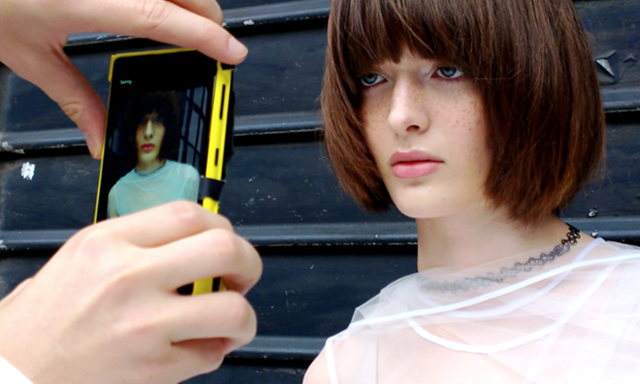 The Nokia Lumia 1020's 41-megapixel camera is no less  than any professional camera, as we found out in our Nokia Lumia 1020 review.
Nokia has had an awesome last year with devices such as the Nokia Lumia 1020, Lumia 1520, Lumia Icon leading the charge when it comes to photography.