The Assassin's Creed: Black Flag was a game I personally loved and now, Ubisoft, the developers behind the hugely popular game franchise have announced the next game in the series dubbed Assassin's Creed: Unity.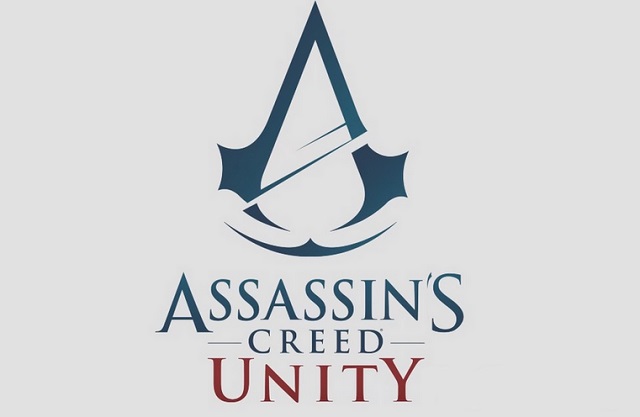 Ubisoft has announced the game with a brief teaser, which shows us what to expect from the brand new game. The new game brings a French flair to the Assassin's Creed franchise as the game is set in Paris during the French Revolution. The Assassin you'll be playing in the game this time around is named Arno.
As mentioned in the teaser video, the teaser shows us Alpha Game footage and well, the graphics look sleek. The last game in the franchise, Black Flag featured quite some fantastic visuals and from the teaser, we can make out that Assassin's Creed: Unity will one up it.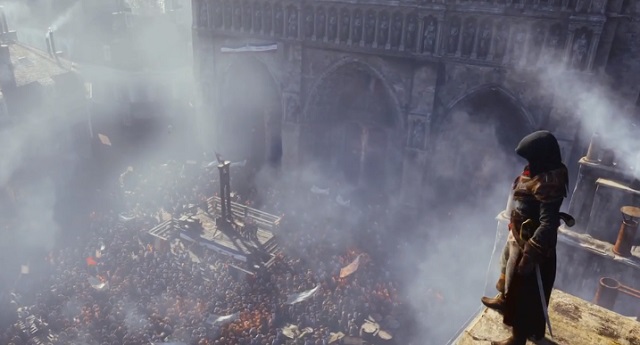 The description for the teaser says, "We have been working on the new Assassin's Creed for more than three years and although we weren't quite ready to show you our full vision for a next-gen only AC, it seems Abstergo are trying to force our hand! So here's a true first look at in-game footage from Assassin's Creed Unity. Stay tuned – we'll have many more exciting details for you in the months ahead!"
The game will be available later in the year on Xbox One, PS4 and PC. Check out the teaser below and tell us, what you think of it? Any Assassin's Creed fans out here?