Telecom Minister Mr. Kapil Sibal has at the 'India Telecom 2012' said that the Nationwide Mobile Number Portability (MNP) is expected to be rolled out by February 2013.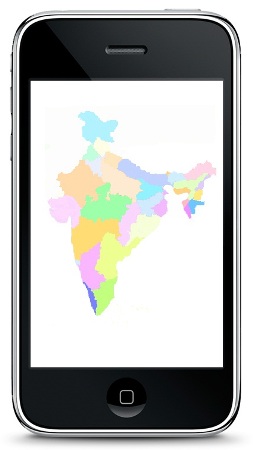 Once the Nationwide Mobile Number Portability is implemented, all mobile users in the country will be able to retain their numbers even when they move out to another state or circle.

The news comes in via ET which quote Mr. Sibal as below,

"For the timely implementation of the National Telecom Policy (NTP) 2012, the Department of Telecom has finalized broad agenda for next three months from December 2012 to February 2013."
 
The Mobile Number Portability Currently (MNP) was first implemented in January 2011 and since then users are allowed to port-in their numbers from one operator to another but are restricted only within their home circle.
 
According to the data provided by the TRAI, by the end of October 2012, about 75.14 million subscribers have submitted their requests for MNP and in the month of September 2012 alone the total number of subscribers who have submitted their request for MNP stood at 5.36 million.