While everyone was desperately waiting for the moment when the new Android version 4.3 would be announced at the Google I/O Developer Conference, that moment never came, but it seems that is not the end. It has just been moved further to a later date.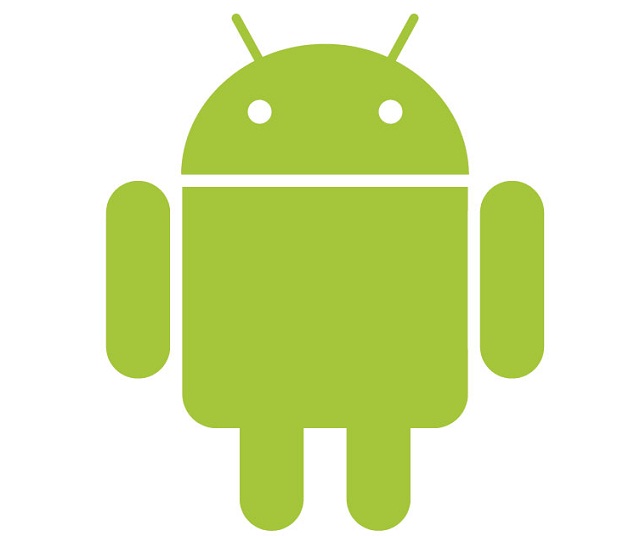 According to reports, the Nexus 4 with LTE, which was rumoured to be launched at this I/O, is now scheduled to be launched on June 10, loaded with the Android v4.3. Thus June 10 would also be the official launch date of the new version of Android.
Now for those who have forgotten, June 10 is the date of Apple's World Wide Developer Conference (same as Google's I/O). Now is it just a coincidence that Google has postponed the launch of something as big as the next version of Android from its own developer conference to the day of the developer conference of its rival?