While Apple created a big buzz with the Touch ID during the iPhone 5S launch, the company is now all set to announce its new iPad's later this month.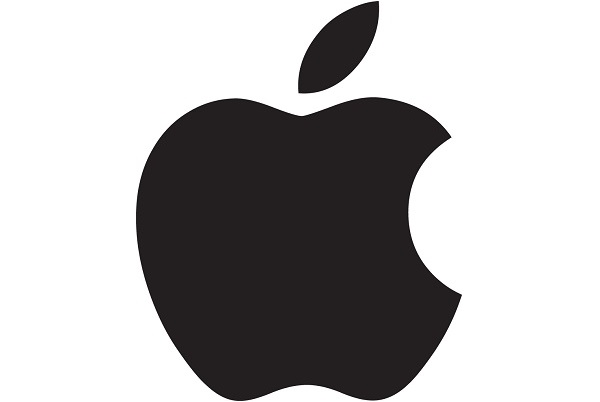 While the launch of the new iPad's was expected to be in mid-October, sources claim that Apple has scheduled a special launch event on October 22. The invite-only event would definitely feature the new fifth gen iPad as well as the second edition of the iPad Mini. The event may also feature some Mac related updates.
The new iPads are said to be slimming down with thinner side bezels thus making the device even thinner and lighter. We can also expect to see the new A7 processor powering the device. What is however still not clear, is whether we would get to see the Touch ID fingerprint sensors on the iPads as well.