Mobile processors are reaching unbelievable computing speeds. Various processors like Qualcomm, Intel, and even NVIDIA have started making dual core mobile processors with a GPU. Qualcomm's Snapdragon MSM8660 chipset is the latest addition to the superfast mobile processors. It is a dual-core 1.5GHz Scorpion processor and Adreno 220 graphics. Sounds interesting? Look at the benchmark results: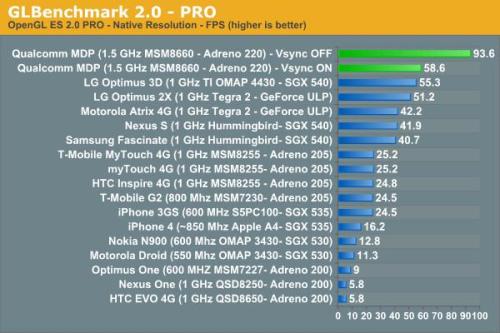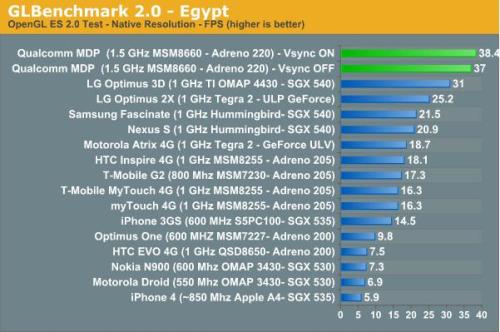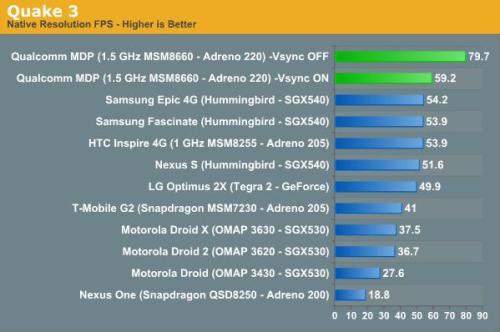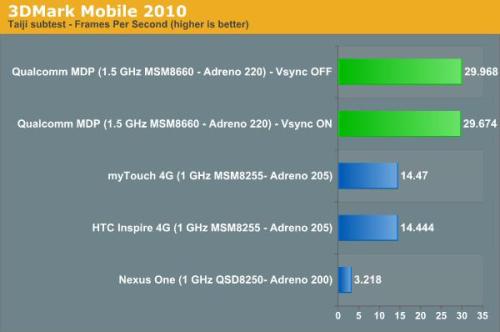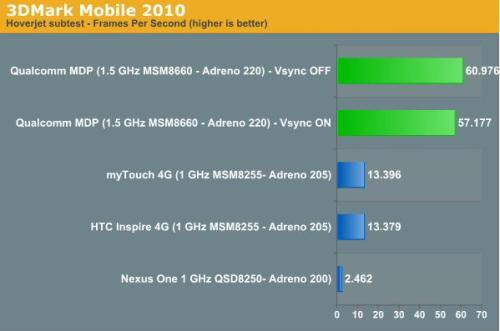 The device used had a Snapdragon MSM8660 chipset and has a 3.8-inch WVGA capacitive touch screen, Android 2.3, a 13 megapixel camera, 8 GB internal storage and a microSD card slot.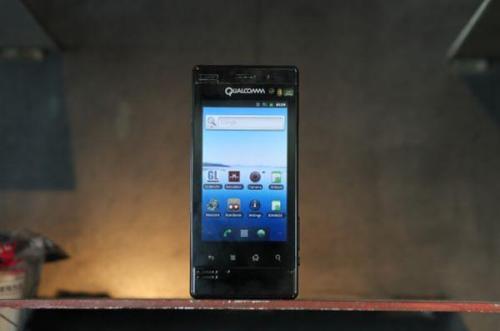 So are we really heading towards mini-PCs in our hands? With performance like this, it is hard to say no.