Uninor has announced special GPRS packs for its customers in Bihar & Jharkhand that comes which offer free data download. The new packs cost Rs 14 and Rs 23 and the packs offer free data usage to access the internet.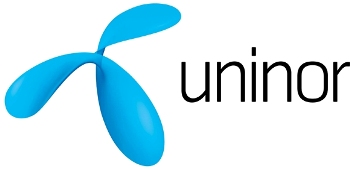 Users get 600 MB of data with the GPRS 14 pack which costs Rs.14 and 1.4GB when they go for GPRS GPRS 23 pack which costs Rs.23. These GPRS packs would offer internet access to its customers for a validity period of 3days and 7 days.

Uninor has also introduced GPRS 90 pack for customers with high internet usage pattern. The pack would give the customers an access to 6GB of free internet usage for 30 days.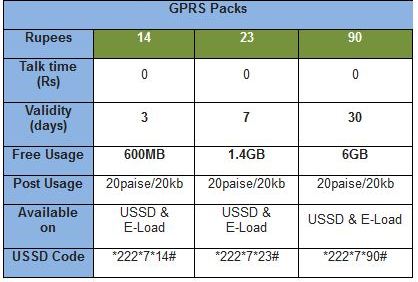 Current offers come with a zero talktime and usage exceeding free data space would be charged at 20paise/20kb. Customers can avail the 14, 23 and 90 GPRS packs by either dialing USSD codes *222*7*14#, *222*7*23# and *222*7*90# respectively.