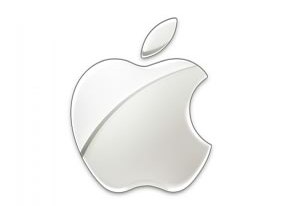 Every body has been waiting for the newest version of the iPhone and are eager to get  a glimpse of the new baby. According to Reuters, Apple will start its production of the next generation of the iPhone in July, and we might see it officially announced in the month of September. Sources say that the new iPhone will be carrying a faster processor and will look similar to its predecessor the iPhone 4.

The Indian Market has been always ignored by Apple and usually takes a minimum of 2-3 months for their products to reach our shores. They have been selling well, and can do better if they have a positive aspect about the Indian consumers.
What's your opinion ?