There have been a lot of speculations on who will be the next Microsoft CEO since the day Steve Ballmer announced that he will be stepping down as Microsoft CEO. It has been around 5 months now since Ballmer's announcement and now, a reliable report suggests that the new Microsoft CEO could be revealed as soon as next week.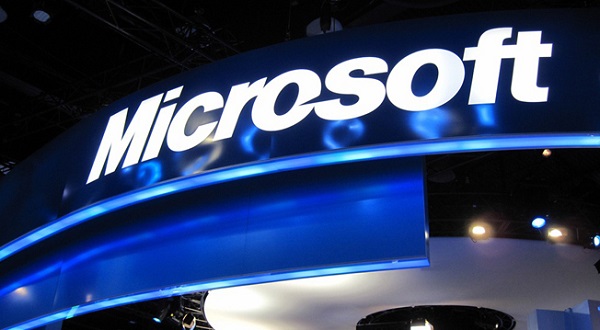 Plenty of names have been thrown around on who could be the next Microsoft CEO and with Microsoft not finalizing its next CEO, investors have found a reason to worry. So, reportedly, Microsoft has decided to put all the allegations and worries to rest and announce the next CEO as soon as next week which should be a good idea considering MWC is just around the corner and reportedly Nokia and Microsoft have some big announcements to make.
The most prominent names in the run up for the big post have been Skype's Tony Bates, Nokia's Stephen Elop but rumors point out to Satya Nadella to be the new Microsoft CEO, who is currently the chief of Microsoft's Cloud and Enterprise division. Will Satya Nadella be the next Microsoft CEO or not, well, our guess is as good as yours.
Anyways if the report is true, we should find out next week and you can count on us to keep you informed.