New Nokia 311 picture leaks, Manuals hint at new OS with UI similar to N9
Lately we have been seeing and hearing a lot about Nokia 305, 306 and 311, which will end up in the Nokia's Asha Series to reach out another Billion people out there as Nokia has been struggling a lot in the smartphone market whereas its Nokia Asha series running on Series 40 OS has seen a rise in sales.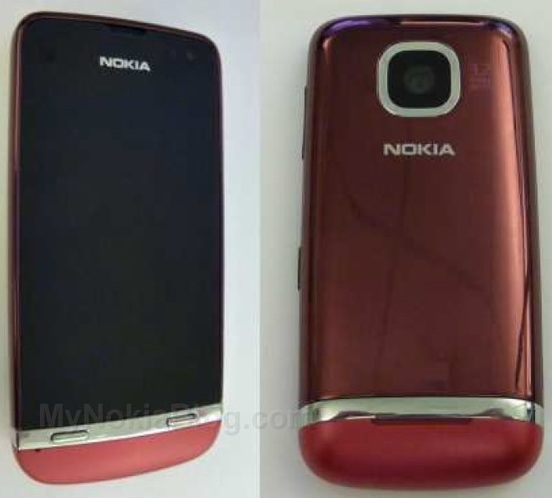 And adding to the previous leaks is a couple of pictures of the Nokia 311 which give us a closer look at the device as you can see above and a few leaked manuals for the full-touch S40 devices (Or may be a new OS).
One interesting thing about these manuals is that Nokia is making them more interesting by adding of Cartoons in order to explain to the users the functionality of the device. And by the leaked manuals we feel that the OS has either been refreshed to a great extend or something new is arriving from Nokia for the lower-end devices.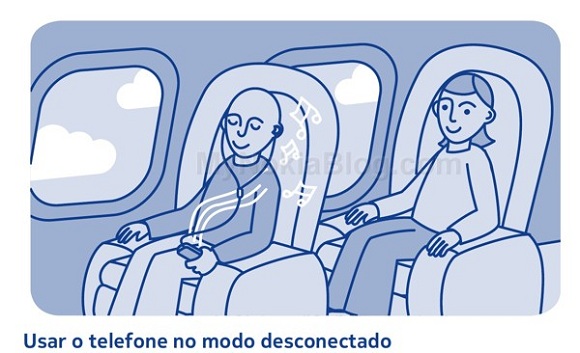 First up are the three home screens where one will host all the apps, while another will have contacts and the third may consists of Music Player, Radio and Phone.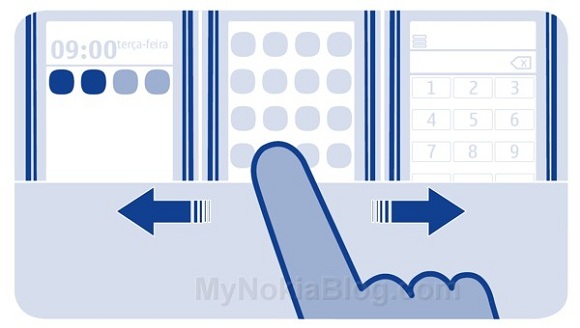 Next, user just has to swipe across the screen to pick up a call.

The UI looks much more like that on the N9 which would be nice to use.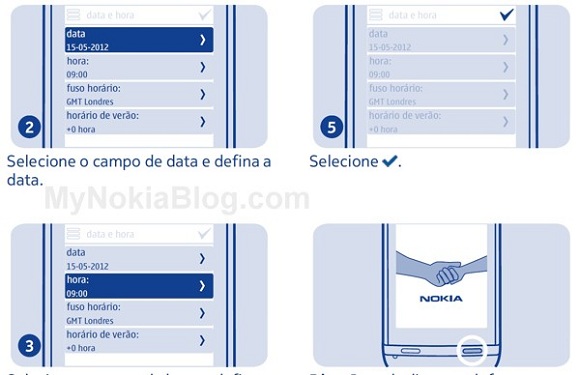 How about pinch to zoom over S40 devices? Well it seems it's finally here in addition to drop-down notifications which we have already it in earlier leaks.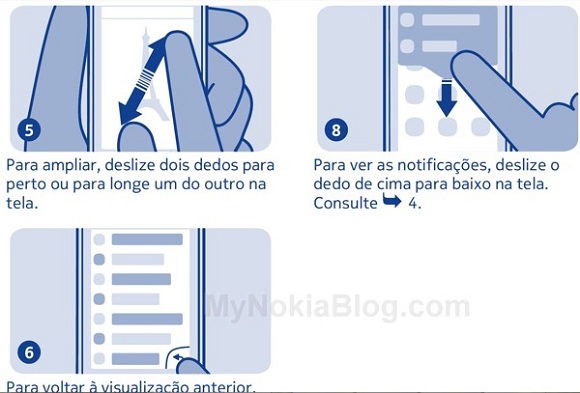 Widgets are here and also navigation with Maps.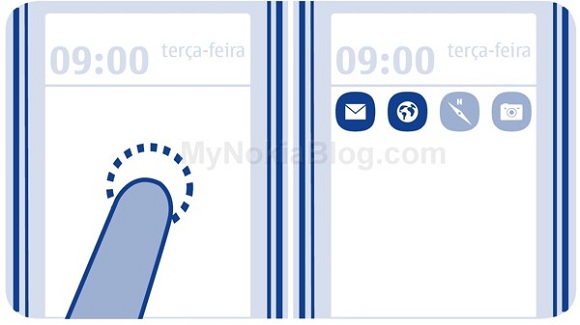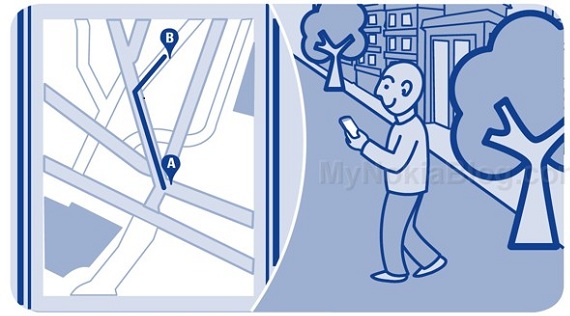 So what do you think about the new features. Are they for the S40 devices or is it a totally new platform? Thanks to the UI in the manuals, rumours have it that the OS is MeeGo Lite or may be Meltemi or simply as S40 Touch. We'll probably know it all tomorrow.