TRAI to cut-down on reserve price for CDMA spectrum
The Telecom Regulatory Authority of India (TRAI) has taken a decision to reduce the reserve price of CDMA spectrum. While this sounds like good news, on the other hand there is no reduction in the reserve price of the GSM spectrum.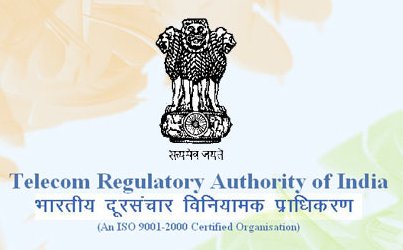 The price cut in the reserve price of CDMA spectrum has been suggested from 2 to 1.3 times the base price recommended for the 1,800 MHz band. The reduction will be valid only in states where airwaves less than 5 MHz are available for auction.

CDMA providers in India including Reliance Communications, Tata Teleservices and Sistema Shyam (MTS India) will be benefitted from the reduction as earlier they had to start bidding at 7,244 crore per MHz but now they can bid at about 4,700 crore per unit.
TRAI has also proposed to auction balance spectrum in the 1,800MHz band within this financial year, after auctioning the 800MHz band. It had earlier indicated auctioning in the first half of 2013-14.
TRAI has suggested that after auctioning the first lot of 5MHz which is open to all the companies, a second lot of equal spectrum units in the 1,800 MHz band will be made available where the frequencies are available. However, this must be done after keeping airwaves for re-farming and a block for one operator.