New Ovi Store concept for Orange France and Deutsche Telekom by Nokia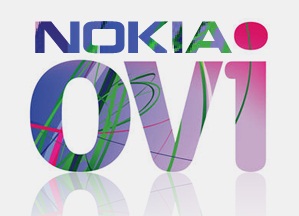 Nokia has released its new plans for a new Ovi Store concept for telecom companies Orange France and Deutsche Telekom. The new concept is called "store-in-a-store" which provides operators with a familiar branded channel on Ovi Store, and global opportunities to differentiate and build revenues with their own content collections and consumer-convenient operator billing.
Designed to provide operators around the world with new ways to differentiate, distribute and compete, Nokia's program lets these enterprises create their own apps and services with tools such as connectors, Ovi App Wizard and a set of application programming interfaces – including free cloud social and location APIs. These operators can also utilize marketing, promotional and content spotlight opportunities inside Ovi Store to promote specific apps and content along with easy one-click access to the operator app store from the Ovi Store's mobile home page experience.