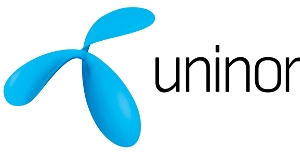 A health app called 'Wellness World' has been launched by telecom company Uninor and value-added services provider handygo. The application has been designed to provide up to date information regarding heart care, women's health, diet and nutrition, human immunodeficiency virus (HIV) and sexually transmitted diseases (STDs), pain management, sexual health, stress and love, relationship and adolescent issues.
handygo Technologies has partnered with various hospitals such as VIMHANS, GM Modi, Jaipur Golden hospital and more to provide information for the app.
The application is available on both IVR (Interactive Voice Response) and SMS (Short Messaging Service) platforms to provide daily information to Uninor's subscribers on health related issues. To access this service, Uninor subscribers can dial 522770. Uninor is also offering subscription packs for this service.