New unnamed ICS running Samsung device leaks, Real or fake?
So Eldar Murtazin, the mobile industry insider is at it again. He is well known for inside scoops about the latest happening and now he has posted a picture over his Twitter account, which is a new Samsung device running Android 4.0 Ice Cream Sandwich on-board but is still unnamed.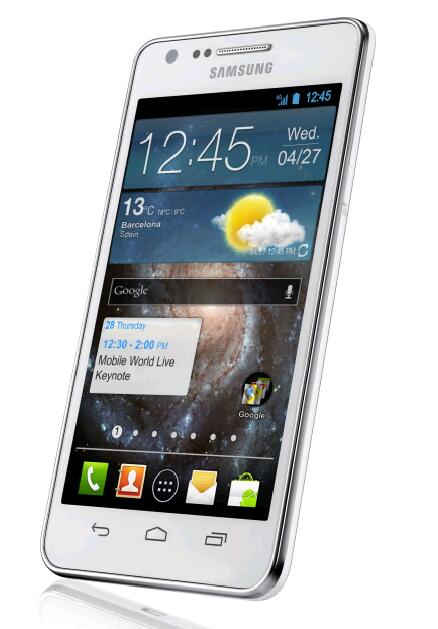 From the picture the device looks very much similar to all the previously launched Samsung devices in 2011 and is closer to the Galaxy S II but this is definitely not the S III as Samsung has already announced that it'll not reveal the S III in Barcelona later this month.